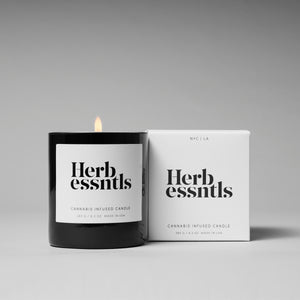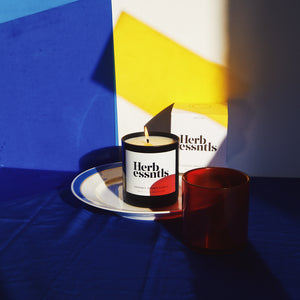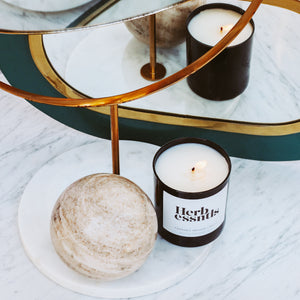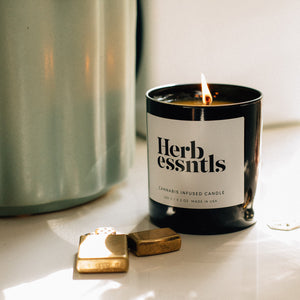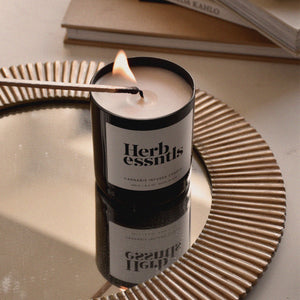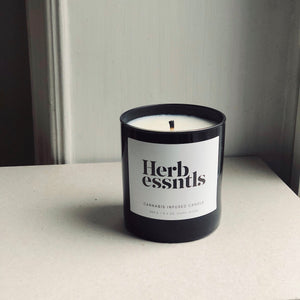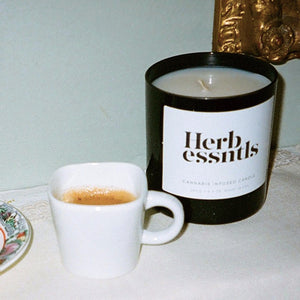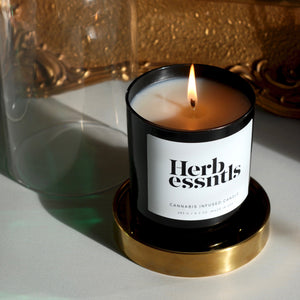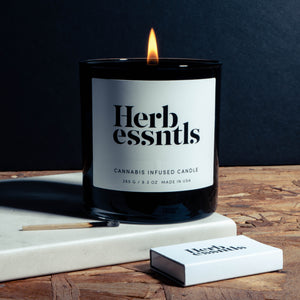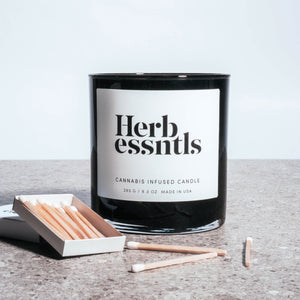 Regular price
Scented Candle
---
This cannabis infused candle has a deep and complex scent based in cannabis buds, patchouli, and dry amber. Mixed with fresh top notes of citrus and bergamot to add lightness, it slowly fills your room with a subtle ambiance.
265 g / 9.3 oz.
Ingredients
Candelilla wax, Certified Organic Cannabis Sativa seed oil, Grapeseed Oil, Cocoa Butter, Evening Primrose Oil, Calendula Oil, Rosemary Extract, Comfrey Oil, Cupuacu Butter, Vitamin E.
COA.
Burn time: About 60 hours.